Haru Ikeda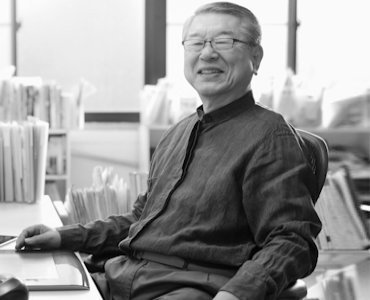 As Head of Art of FilsInv, Haru is responsible for developing brand image, corporate identity, graphic design, advertising, publishing and web design.
Prior to join Fils Investments, Haru worked in Art departments of important multinational and governative companies covering roles as Senior Art Director and Creative Art Director consulting and graphic designing ad campaigns for different platforms including TV and web based ones.
Haru is Osaka based and is passionate of 3D industrial design projects.